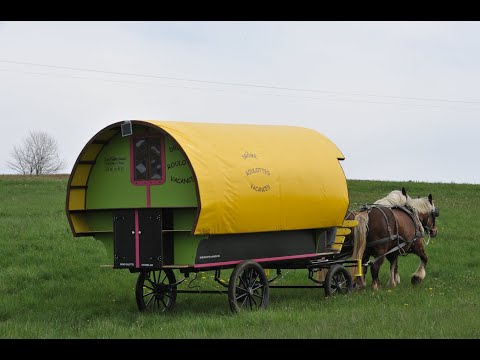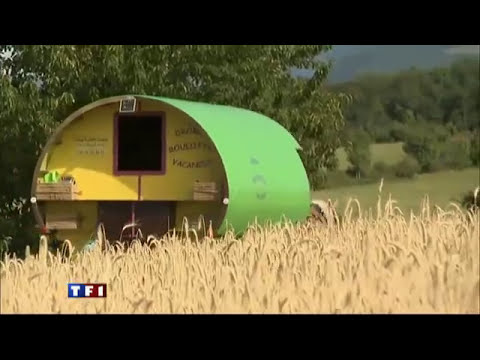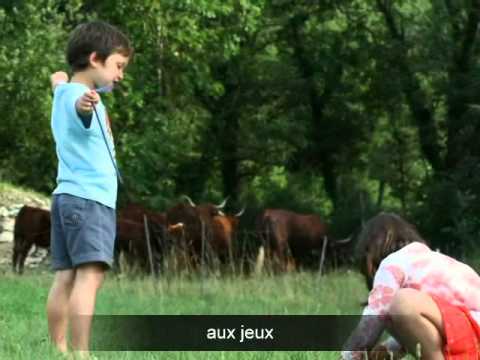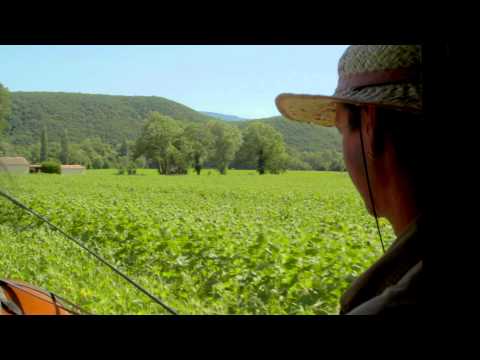 Sporting activities
Circuit en roulotte en famil le dans le pays de Dieulefit-Bourdeaux et forët de Saouu
…Set off through the Drôme countryside on a horse-drawn caravan. Anyone can enjoy our absolutely safe excursions! An experienced guide will ensure a safe ride at all times.The scenery is outstanding, a real eyeful, a relaxing and pleasant ride, you will enjoy an unforgettable holiday.
Les séjours se déroulent en deux temps : la matinée pour le voyage et l'après midi pour le repos.
Le meneur n'est présent que le temps du trajet environ 3h par jour.
15 à 20 Kilomètres sont parcourus dans une journée.

La roulotte fait escale à proximité de fermes, de tables d'hôtes, de campings et de quelques beaux endroits insolites présentant un intérêt particulier.
La beauté, l'authenticité et le calme sont les atouts communs des étapes.
Un emplacement est prévu pour la roulotte, ainsi que le parc pour les chevaux.
Les vacanciers utilisent des installations des étapes : sanitaires et piscines…
Si vous ne souhaitez pas faire la cuisine, les étapes proposent des repas, tables d'hôtes, snack, restaurants.
Drôme Roulottes Vacances et Drôme esprit nature


Le serre de Péquimbert




26460

Le Poët-Célard
Add to travel book
Booking
Direct, Drôme Roulottes Vacances
From 15/04 to 01/11/2019, daily.
From 08/04 to 07/07/2017 (Low season)
Family pass: 250 to 1,512 €.
From 08/07 to 27/08/2017 (High season)
Family pass: 250 to 1,680 €.
From 28/08 to 11/11/2017 (Low season)
Family pass: 250 to 1,512 €.
Cheque
Chèques Vacances
Cash
Credit transfer