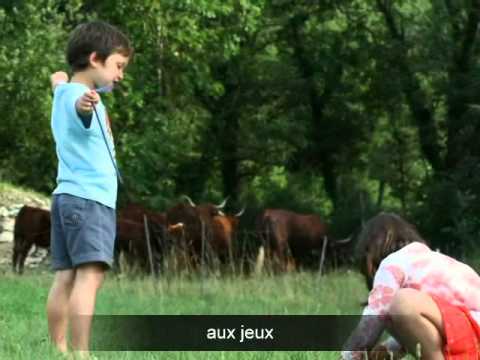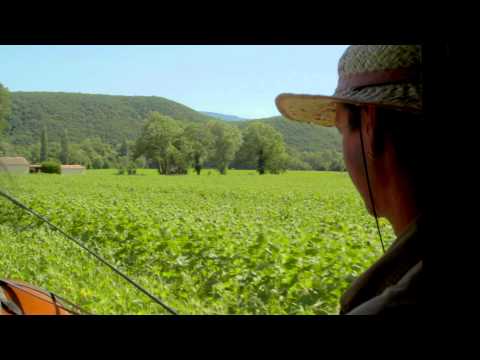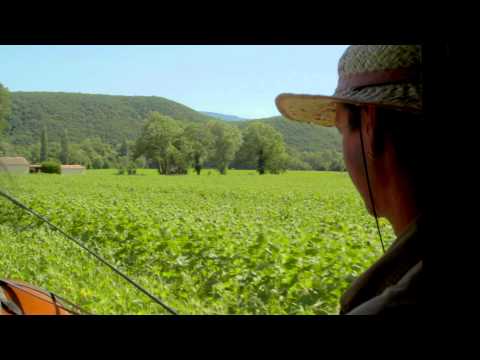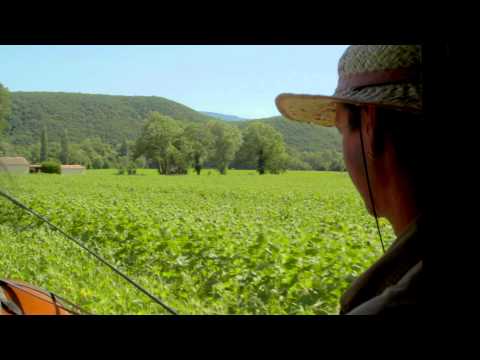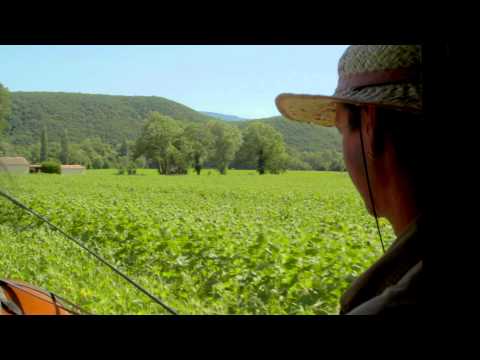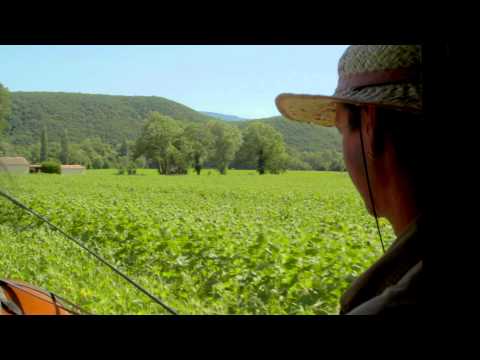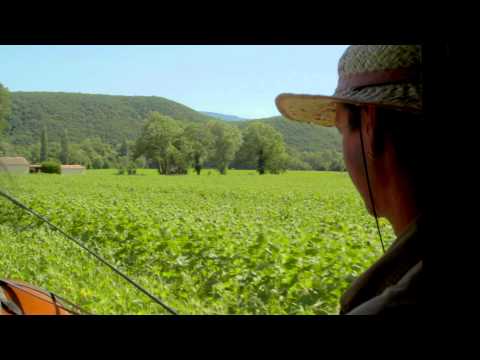 Accompanied, Touring, En étoile
"Grain of bohemia" 2 days and 2 nigths in a horse drawn caravan
2 days, 1 night
A different way of discovering Drôme's wonderful landscapes in a horse-drawn caravan! Your guide will safely drive you around and you will enjoy your unforgettable holidays. You will spend each night on a different farm.
Arrivée sur place à 8 h 45. Départ de la roulotte à 9 h.
Le 1er jour, le circuit en roulotte part du serre de Péquimbert sur la commune du Poët Célard à la maison d'hôtes les Meyas en traversant le village de Soyans. Vous emprunterez des chemins de terre et des petites routes, profitant des paysages bucoliques de la Drôme.
Arrivée à l'étape de Soyans à 12 h 30 : Vous ferez étape à proximité de la maison d'hôtes des Meyas, une propriété de 11 hectares avec une vue superbe qui dispose d'une piscine écologique en bassin naturel, sanitaires, terrain de boules. Elle offre également la possibilité de table d'hôtes, dîners, petits- déjeuners et paniers pique nique.
Il est indispensable de réserver quelques jours avant l'étape.
Prix des repas tout compris :
24 € pour les adultes
10 € les enfants
Petit- déjeuner. 6€
Panier pique-nique 8€
Aux alentours, vous pourrez faire de belles balades. La ferme équestre Les crinières de roche colombe se situe à proximité .

La 2ème jour, vous ferez une belle boucle à travers la plaine de Saou sur des chemins de terre, en profitant d'une vue grandiose sur les montagnes. En traversant le village de Francillon, vous ferez un arrêt au lavoir pour faire boire les chevaux. La remontée se fait par la montagne et la cote du Poët Célard, environ 3/4 d'heure de marche.

Retourau serre de Péquimbert, votre point de départ vers 12 h 30
Vous pouvez pique-niquer sur place puis vous reposer dans la roulotte, avant de reprendre la route.
Nous vous demanderons de libérer la roulotte pour 17 h.
Vous avez la possibilité de déjeuner au restaurant au bord d'une piscine dans les deux grands campings à proximité.
Le serre de Péquimbert
26460
Le Poët-Célard
Organised by
Drôme Roulottes Vacances Add to travel book
Booking
Direct, Drôme Roulottes Vacances
From 15/04 to 30/10/2019.
From 15/04 to 05/07/2019 (Low season)
Family: 506 €.

From 06/07 to 25/08/2019 (High season)
Family: 563 €.

From 26/08 to 30/10/2019 (Low season)
Family: 506 €.

Group rate available for > 12 people.

Price for the rental of the horse-drawn caravan for 4 people, depending on the length and period.
Price including the guide, the rental and the horse's food.
Cheque
Chèques Vacances
Cash
Credit transfer