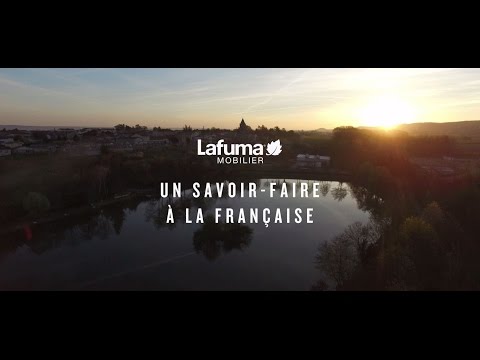 Shops
Magasin Lafuma Mobilier
Because Lafuma Mobilier gambled on succeeding, based on quality at every level, the brand found itself awarded the Origine France Garantie Label (Guaranteed Made In France), to recognize its industrial commitment and as a measure of the quality of its products.
Come and make the most of special offers on a wide choice of products in our store.
Créée en 1930 et basée à l'origine sur la fabrication de sacs à dos en toile avec armature métallique, Lafuma a ensuite développé le Mobilier de Plein Air qu'elle conçoit, développe et fabrique sur son site historique depuis plus de 60 ans.
6 rue Victor Lafuma
26140
Anneyron
Add to travel book
Every day throughout the year between 10 AM and 6 PM.
Closed on sunday.
Bank/credit card
Cheque
Cash