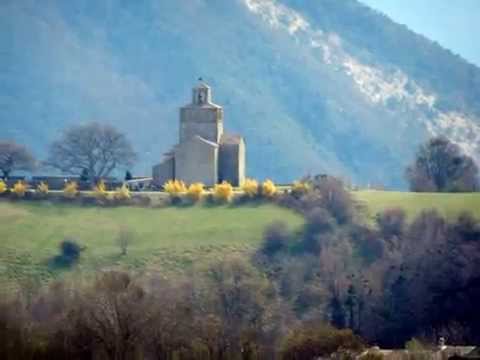 Sporting activities
Promenade en calèche pour tous autour du massif du Couspeau
Découvrez la région comme vous le n'avez jamais vue à l'occasion d'une promenade en calèche. Offrez-vous un moment d'exception. Découvrez les paysages au rythme des chevaux ! Départ à 10h30 retour à midi. Réservation obligatoire.
Le serre de Péquimbert
26460
Le Poët-Célard
Add to travel book
Booking
Direct, Drôme Roulottes Vacances
All year round, daily between 10.30 am and 12 pm.
Cheque
Chèques Vacances
Cash